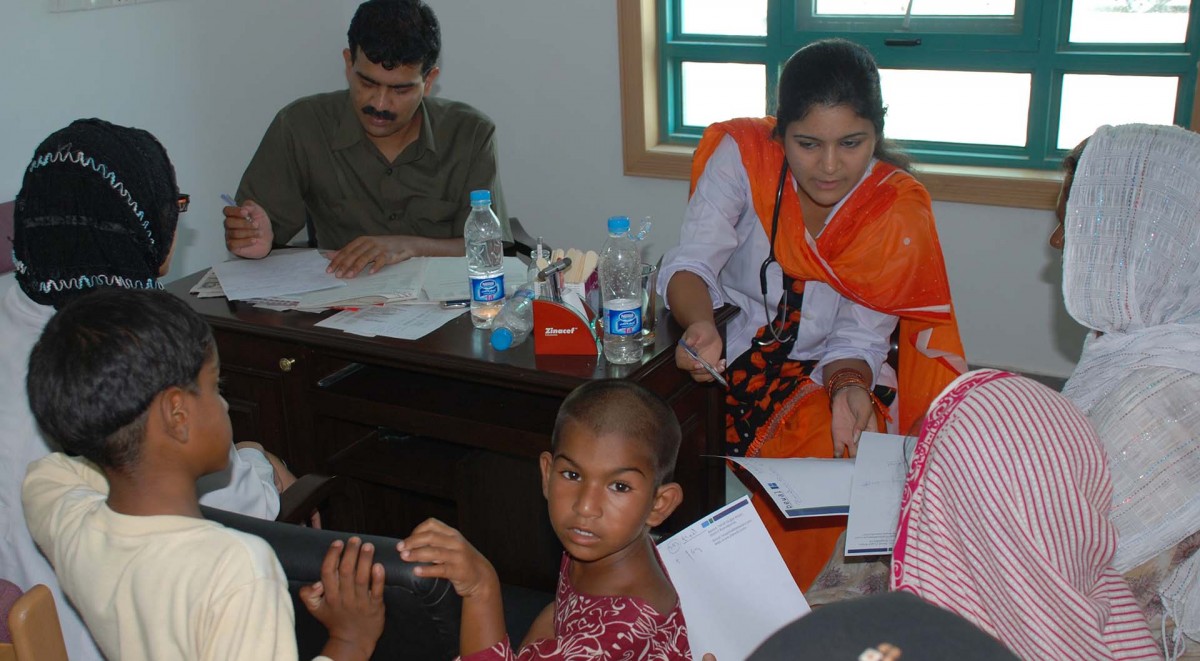 You can make a donation directly into our bank account and our account details are given below.
Bank Account Holder Name: Abdul Rehman Memorial Trust
Bank Account Number: 03644804
Bank Sort Code: 20-84-13
Bank Full Name: Barclays Bank UK plc
Please make all cheques payable to "Abdul Rehman Memorial Trust".
Send the cheque to the next Address:
Abdul Rehman Memorial Trust
142-144 Ladypool Road, Sparkbrook, Birmingham, B12 8JA.
(Please mention in the cheque for which service you wish to donate)
Bewal International hospital (BIH) is committed to providing a full range of outpatient services. The hospital opened its doors to patients in April 2010 offering medical and gynaecological consultations as well as accident and emergency services. Over the next few years the services expanded to include surgical, paediatrics and ophthalmology outpatients. All these clinics are run by consultant level specialists who have state of the art laboratory, digital X-rays and US Scan machines at their disposal to deliver a comprehensive service. Along with these specialist clinics BIH also employs junior doctors providing  24 our cover for the acute admissions. The medical treatment offered is free for the poor people of the region and minimum fee is charged to those who can afford to pay for these services.