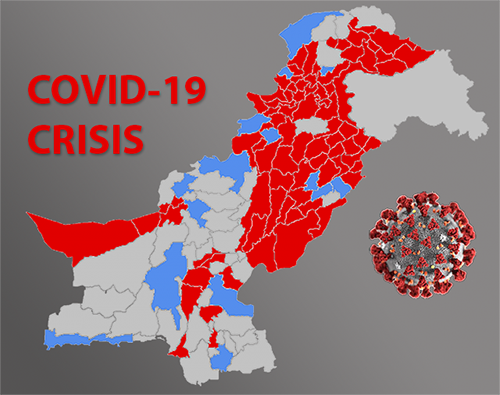 COVID-19 has taken the whole world in its grip and the coronavirus disease is claiming more and more lives everyday across the globe. Cases of coronavirus (COVID-19) have also been confirmed in PAKISTAN and several lives have been lost. There is no cure or vaccine which can provide protection against the deadly coronavirus and the best precaution is to stay indoors to stop the spread of infection.
Bewal International Hospital has taken the necessary precautions to ensure the safety of our patients and staff. All staff members have been provided the safety equipment and instructions on how to stop the spread of possible infections. The hospital is fully functional and will keep providing the medical services as normal.
We urge the public to follow the health and safety guidelines issued by the government and stay indoors to save your own lives and the lives of other people around you. If you require any further information then you can contact us.