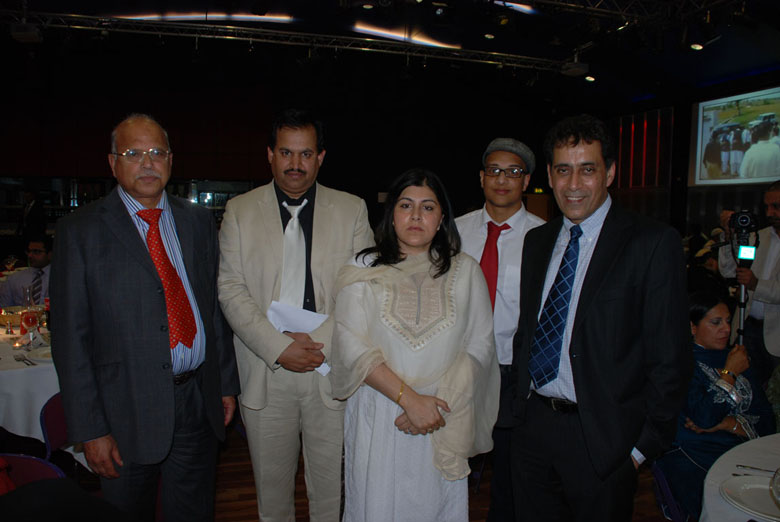 Bewal international Hospital 5th Annual Charity Dinner was held in Woking (Surrey) and was well attended by over 300 people who had gathered for occasion from various parts of the country.
The event was organised by South Zone Committee of ARM Trust headed by Ch Mohammad Ishtiaq. Guest of honour at the occasion was Baroness Sayeeda Warsi. Ch Mohammad Ishtiaq welcomed the guests at the charity dinner and thanked media and South Zone Team especially Shahid Azeem for their support.
Dr Atiq-ur Rehman updated audience on current situation of the Bewal International Hospital. He commented on how the hospital is providing great quality healthcare to the local population and also highlighted the practical difficulties in arranging staff and equipment.
Dr Atiq-ur Rehman also thanked the UK public for their continuous support, which has made it possible to do everything and he promised to continue the hard work in order to provide best healthcare services at Bewal International Hospital.
Baroness Sayeeda Warsi deplored the media for what they had done to her in last few weeks and told she felt happy after being cleared. She also re-assured Dr Atiq-ur Rehman on her continued support for Bewal International Hospital and requested him to continue doing the good work he had started, the way he has always done.
There was a charity auction held for a Bat, Pakistani cricket shirt and boxing gloves.