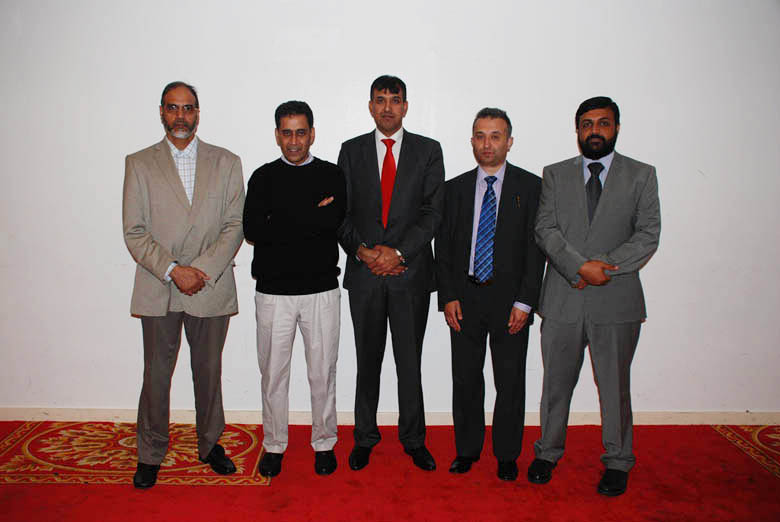 On 22nd May 2011 a fundraising event was held at Crystal Plaza in Birmingham in favour of Bewal International Hospital. Over 300 people attended with families from the surrounding areas. Malik Iftikhar Ahmed Chairman Midland Zone and Member CEC thanked the attendees especially the Birmingham Committee Members for their hard work and requested people to donate generously as always.
Dr Atiq-ur Rehman, Chairman of ARM Trust told the guests, "My dreams were fulfilled when the first baby was delivered at our hospital and I can never forget the moment when I preformed the first operation myself at Bewal International Hospital". Dr Atiq asked people to become a part of the organisation by setting up a £2 a month standing order. Businessman Raja Ishtiaq, Dr Mushtaq Ahmed, a consultant surgeon from Russells Hall Hospital, Barrister Abdul Rasheed Mirza and Ch. Ishtiaq, Chairman of South Zone all praised the guests for their continuous support and made request for generous donations.
Ch. Mohammed Saeed, an active member of the CEC, drew people's attention towards spending in the way of Allah and the importance of this project in a such a way that people contributed very generously and raised a whooping £30,000.